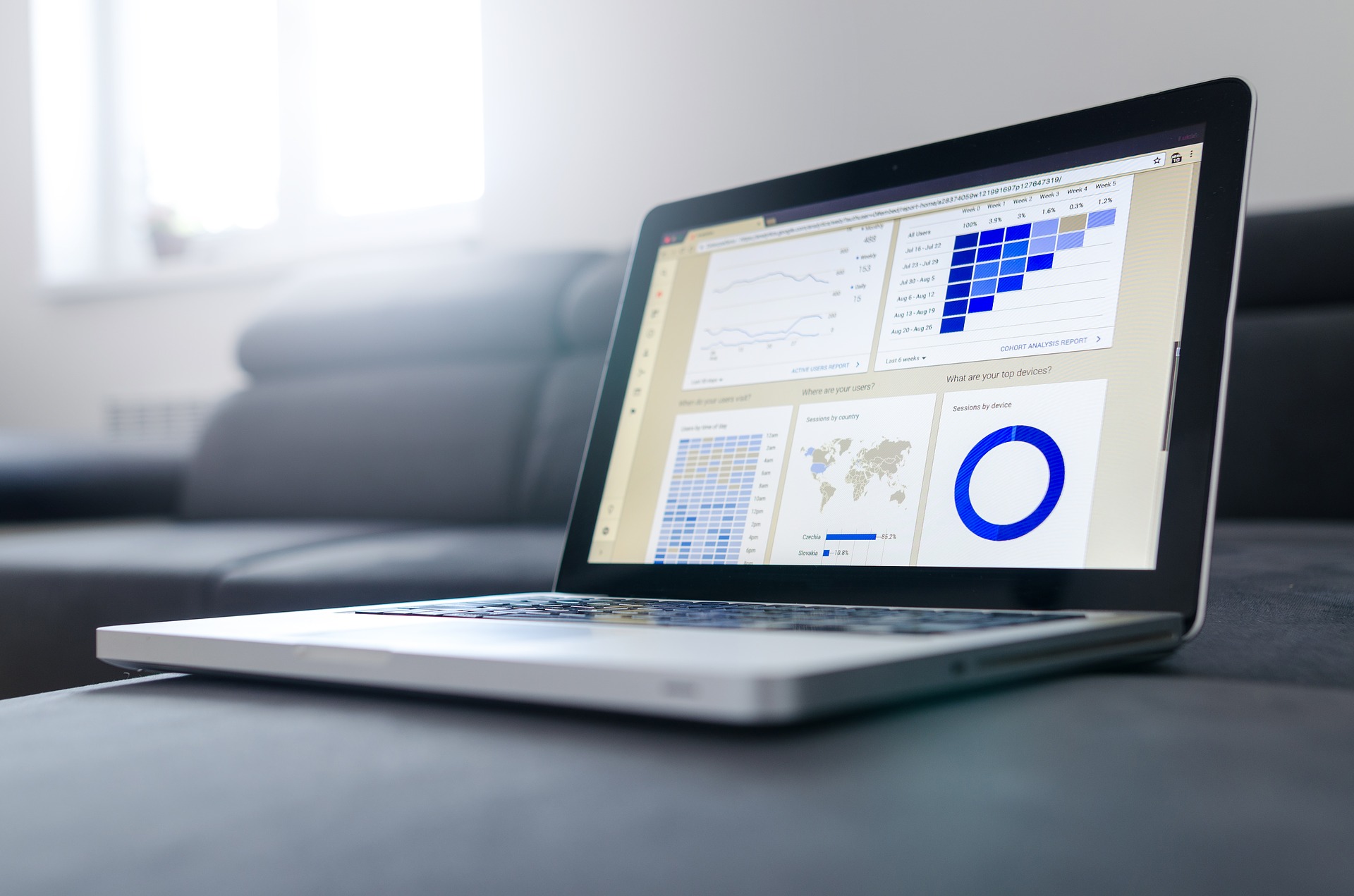 For 25 years, ALTAO has been working to support health institutions, thanks in particular to the experience and know-how of its expert consultants, but also by relying on a fundamental resource: its Statistical Study Office.
Our Statistical Office is involved:
by supporting our consultants in developing tailor-made tools for the successful completion of missions;
with health establishments by producing performance analyses, and by providing medical and economic indicators for the management of your activity;
at the territorial level, by providing factual analyses to help you in decision-making and implementation.
For example, we assist establishments in sizing their seasonal capacity (analysis of the need for beds and staff over a given period), in establishing closer links with one or more establishments in the region, or in drawing up a business plan for the acquisition of equipment or the opening of a new service. You will find the fields of intervention of our design office here.
For health establishments or laboratories, these analyses are carried out in strict compliance with the RGPD.Indeed, we have the necessary authorizations from the French National Commission for Information Technology and Civil Liberties.
These studies are carried out with the help of our specialist consultants (public health doctors, PMSI experts, organizational, strategic and medical experts) and using all the databases available in the sector and can, if necessary, be supplemented by an analysis of your data, in order to respond as precisely as possible to your problem.
Our design office is attentive to your needs. Do not hesitate to contact us.
Follow us also on LinkedIn, to access all our news.