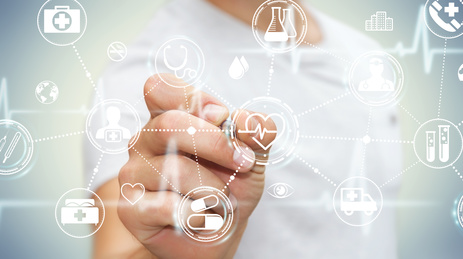 Altao supports emerging countries, particularly in Africa, in the construction of new high-quality hospitals that meet Western standards.
This support includes the development of the project business plan, as well as assistance with certification and the search for partners. The extent and complementarity of Altao's and its partners' know-how enable the development of a relevant and exhaustive response.
Do not hesitate to contact us for more information.