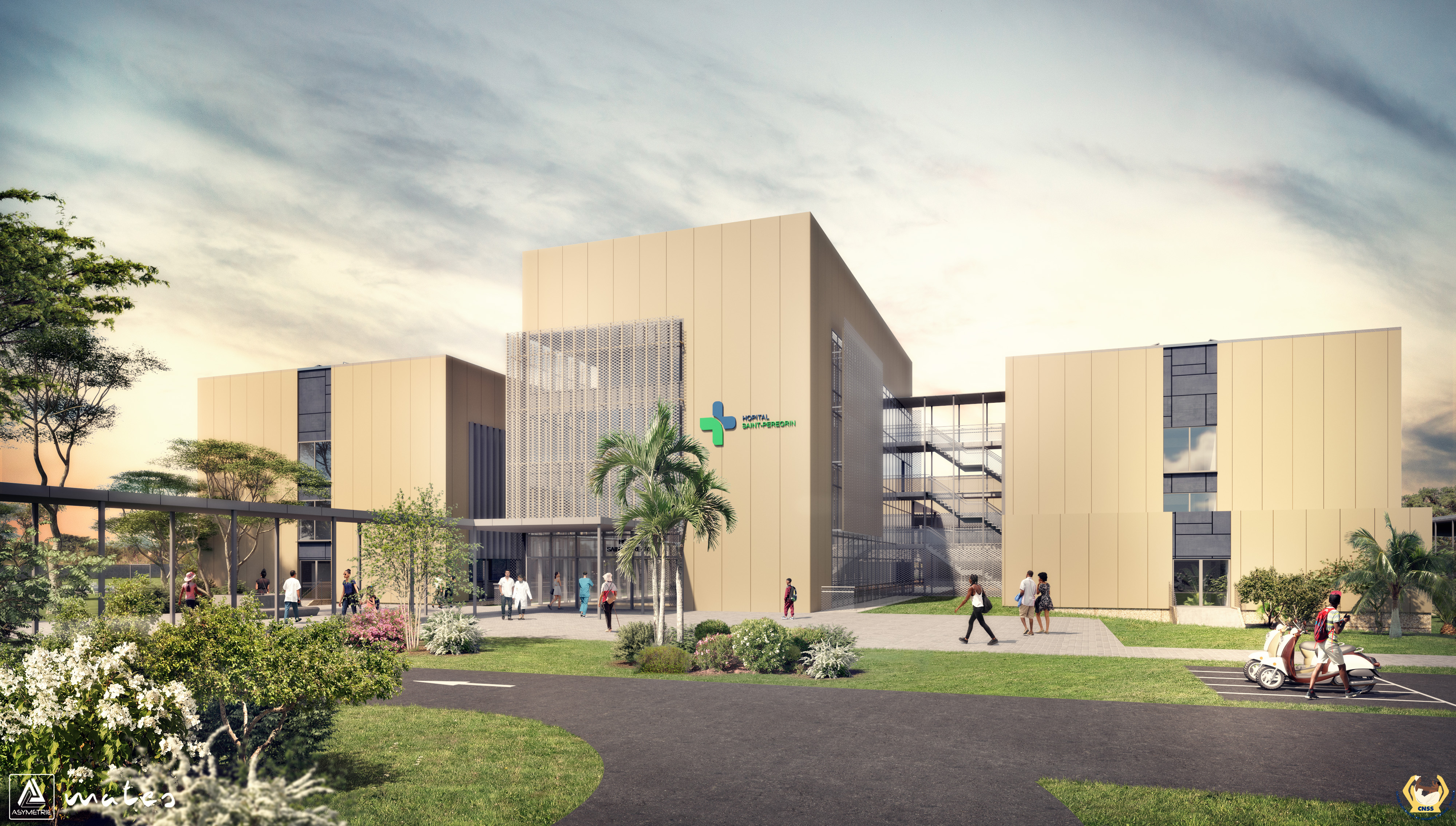 The foundations are now completed and ready to receive the first modules.
After waiting for the documents required for customs clearance and blocked due to COVID19 , the Togolese teams were finally able to retrieve the containers to assemble the elements prepared in the factory in France.
The Saint Pérégrin hospital is destined to become a reference hospital combining innovation and top-of-the-range services to Western standards at an affordable cost for the population. Among these innovations, we can mention its focus on total outpatient care, with short-term hospitalisation covering medicine, surgery and maternity, all based on a high level technical platform.